"
How can I live an active, vibrant life?
The key is reversing cellular aging and pursuing true health, not drug therapy. Try a wellness program.
Click Anywhere to Close
"
How can I stay strong and vital as I age?
Getting older is fine but feeling younger with each day is the goal. Hormone therapies keep you in the game. It's a game-changer.
Click Anywhere to Close
"
I want to continue to be the man I am.
Our view on men's health is amplifying the best version of you. With GainsWave® no magic pill is required. Restore natural vital function.
Click Anywhere to Close
"
What's holding me back from looking and feeling better?
Here is an uplifting, non-dieting approach that lasts. Change your thinking and change your body.
Click Anywhere to Close
We partner with you to understand your symptoms and repair cellular function to restore health and vitality.
We exist to help you live a better life.
---
Think you already know how to live a healthy life?
We focus on whole-body wellness by addressing physical, mental, emotional, social and environmental conditions that affect your health.
Treating your whole person not only helps you get well, it improves your ability to prevent disease and stay well.
Mindset
Meditation Doesn't Work
We get in life exactly what we create. How can I avoid problems and create greater joy and flow? By opening our minds to a new idea.
Cutting Edge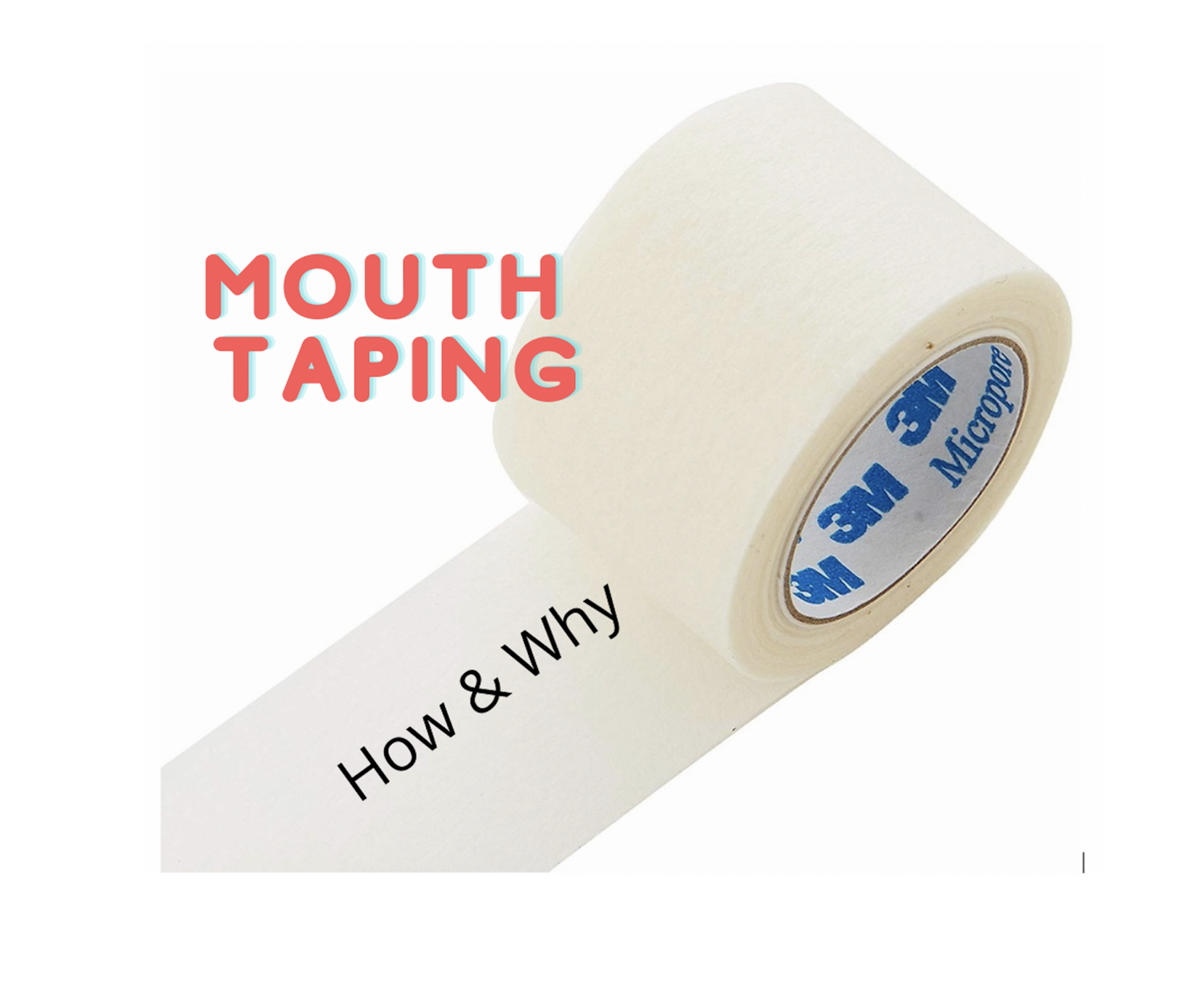 Mouth Taping - Tape & Technique
This brief discussion will get you started and offer tape options to try.
Cutting Edge
Nasal breathing, Nitric Oxide and Mouth Taping
Want to get rid of snoring, lower your blood pressure, increase your mental power and have more energy? Who wouldn't. Then shut your mouth. That's right, stop inhaling air through your pie hole and enjoy the sweet smell of success that awaits you with nasal breathing.