"
How can I live an active, vibrant life?
The key is reversing cellular aging and pursuing true health, not drug therapy. Try a wellness program.
Click Anywhere to Close
"
How can I stay strong and vital as I age?
Getting older is fine but feeling younger with each day is the goal. Hormone therapies keep you in the game. It's a game-changer.
Click Anywhere to Close
"
I want to continue to be the man I am.
Our view on men's health is amplifying the best version of you. With GainsWave® no magic pill is required. Restore natural vital function.
Click Anywhere to Close
"
What's holding me back from looking and feeling better?
Here is an uplifting, non-dieting approach that lasts. Change your thinking and change your body.
Click Anywhere to Close
We partner with you to understand your symptoms and repair cellular function to restore health and vitality.
We exist to help you live a better life.
---
Think you already know how to live a healthy life?
We focus on whole-body wellness by addressing physical, mental, emotional, social and environmental conditions that affect your health.
Treating your whole person not only helps you get well, it improves your ability to prevent disease and stay well.
Hot Topic
Tick Tubes: Inexpensive home-made Tick prevention.
Spend $36 and 1 hour to markedly reduce your risk of tick exposure. Lyme disease is spreading NOW so take action.
Hot Topic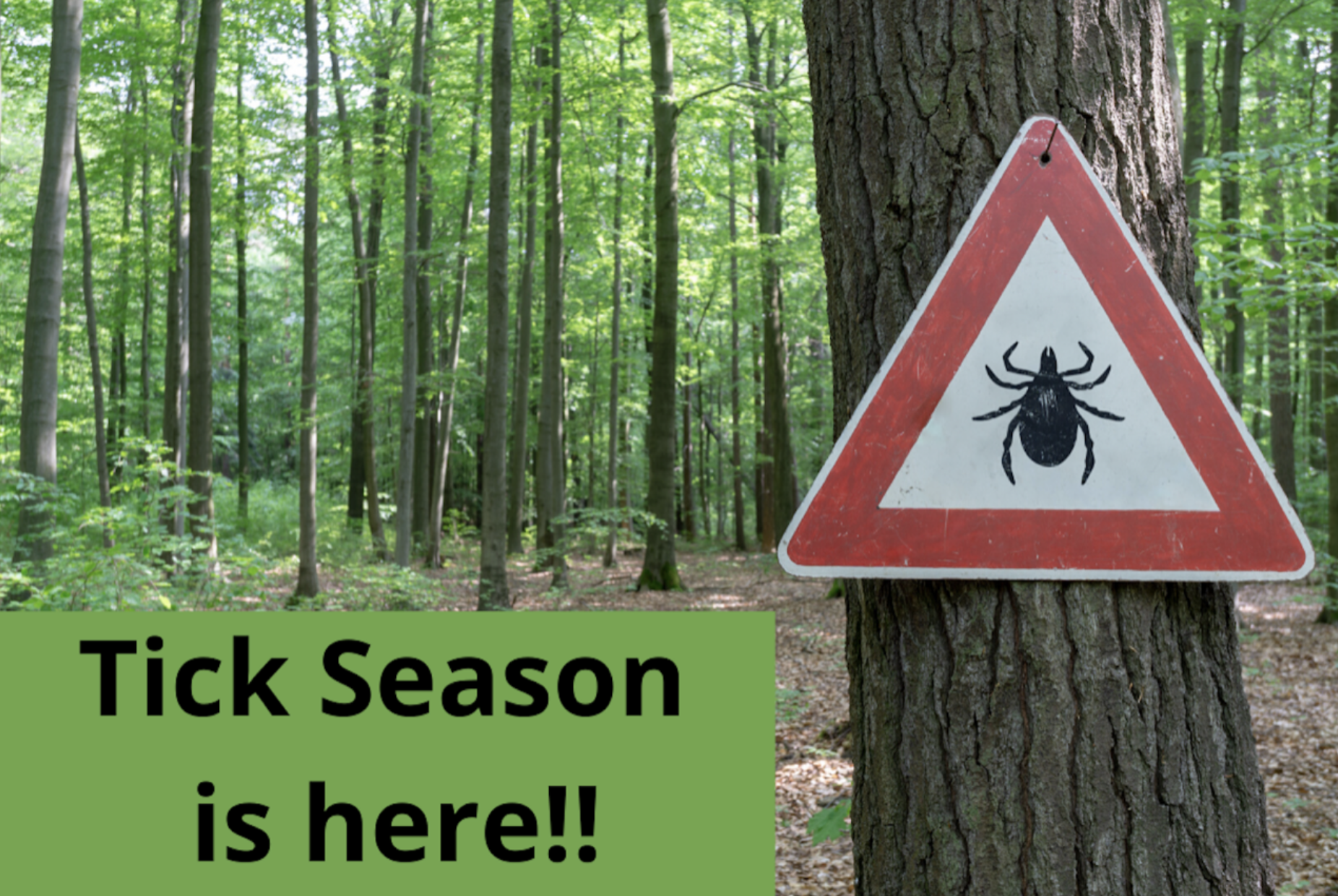 Protect Yourself From Ticks
Lyme disease is no joke and it's going to take more than some silly facemask to avoid this threat. Two simple things you can do right now to make a huge impact on risk reduction as you venture outdoors for summer fun.
Cutting Edge
Vitamin Z. Optimizing Sleep
Over the years I treated sleep as something that was necessary, but never a priority. Now, I see
this as the most important part of my day. I've been crafting this practice with the addition of
different tools, and I feel the puzzle is coming together in a harmonious fashion.