"
How can I live an active, vibrant life?
The key is reversing cellular aging and pursuing true health, not drug therapy. Try a wellness program.
Click Anywhere to Close
"
How can I stay strong and vital as I age?
Getting older is fine but feeling younger with each day is the goal. Hormone therapies keep you in the game. It's a game-changer.
Click Anywhere to Close
"
I want to continue to be the man I am.
Our view on men's health is amplifying the best version of you. With GainsWave® no magic pill is required. Restore natural vital function.
Click Anywhere to Close
"
What's holding me back from looking and feeling better?
Here is an uplifting, non-dieting approach that lasts. Change your thinking and change your body.
Click Anywhere to Close
We partner with you to understand your symptoms and repair cellular function to restore health and vitality.
We exist to help you live a better life.
---
Think you already know how to live a healthy life?
We focus on whole-body wellness by addressing physical, mental, emotional, social and environmental conditions that affect your health.
Treating your whole person not only helps you get well, it improves your ability to prevent disease and stay well.
Meditation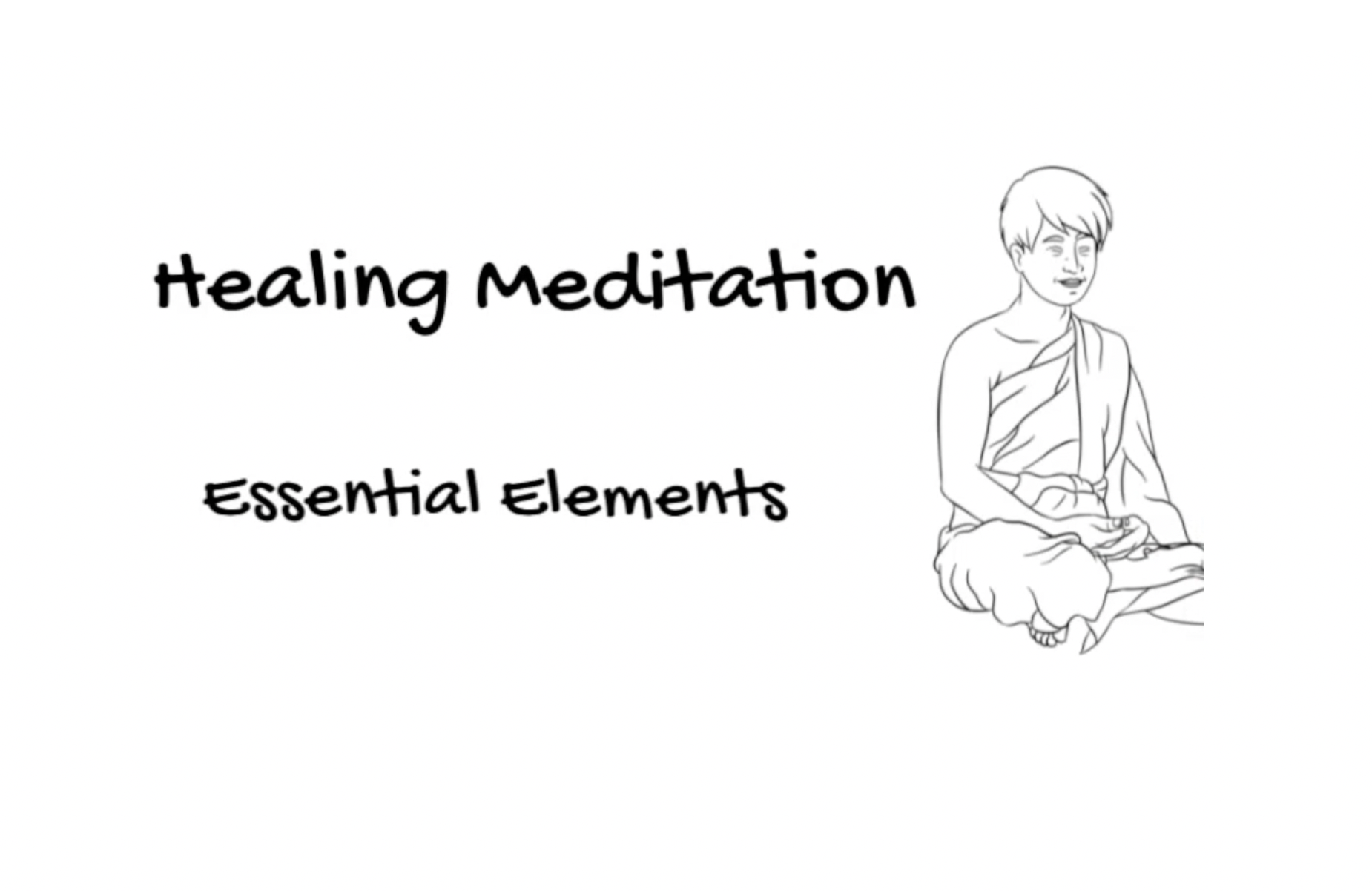 Healing Meditation Video
The KEY elements to creating your own version of a healing meditation are presented. Taking the time to truly give your heart to this practice could infinitely change your life.
COVID-19
COVID-19 Update - Hindsight Statistics
Opinions on COVID are a dime a dozen but the actual numbers and statistics truly tell the story. This podcast offers some statistical assessment of the global impact and a look in the rear view mirror to help us understand and on going threat.
Vaccine Safety
COVID-19 Vaccine FACTS
Understanding the facts is key to any good decision. Choices made in haste or panic are not sound and often regretted. Do your homework to understand what stands before you. What the media has told you is biased and manipulated by MANY elements that do not hold your best interest. You are smart so read and learn and then decide for yourself. This is still America . . . I think.