"
How can I live an active, vibrant life?
The key is reversing cellular aging and pursuing true health, not drug therapy. Try a wellness program.
Click Anywhere to Close
"
How can I stay strong and vital as I age?
Getting older is fine but feeling younger with each day is the goal. Hormone therapies keep you in the game. It's a game-changer.
Click Anywhere to Close
"
I want to continue to be the man I am.
Our view on men's health is amplifying the best version of you. With GainsWave® no magic pill is required. Restore natural vital function.
Click Anywhere to Close
"
What's holding me back from looking and feeling better?
Here is an uplifting, non-dieting approach that lasts. Change your thinking and change your body.
Click Anywhere to Close
We partner with you to understand your symptoms and repair cellular function to restore health and vitality.
We exist to help you live a better life.
---
Think you already know how to live a healthy life?
We focus on whole-body wellness by addressing physical, mental, emotional, social and environmental conditions that affect your health.
Treating your whole person not only helps you get well, it improves your ability to prevent disease and stay well.
Holiday Weight Loss
ONE POUND Holiday Program
Eat all of your favorite holiday treats and still lose weight. Possible? Absolutely. All that is required is the right strategy.
Living Longer BETTER
Longevity - Introducing Possibility
Longevity means living a long vital life, full of energy, but avoiding the indignities of aging. That's the life I strive to create every day and want to share with you.
Reversing Diabetes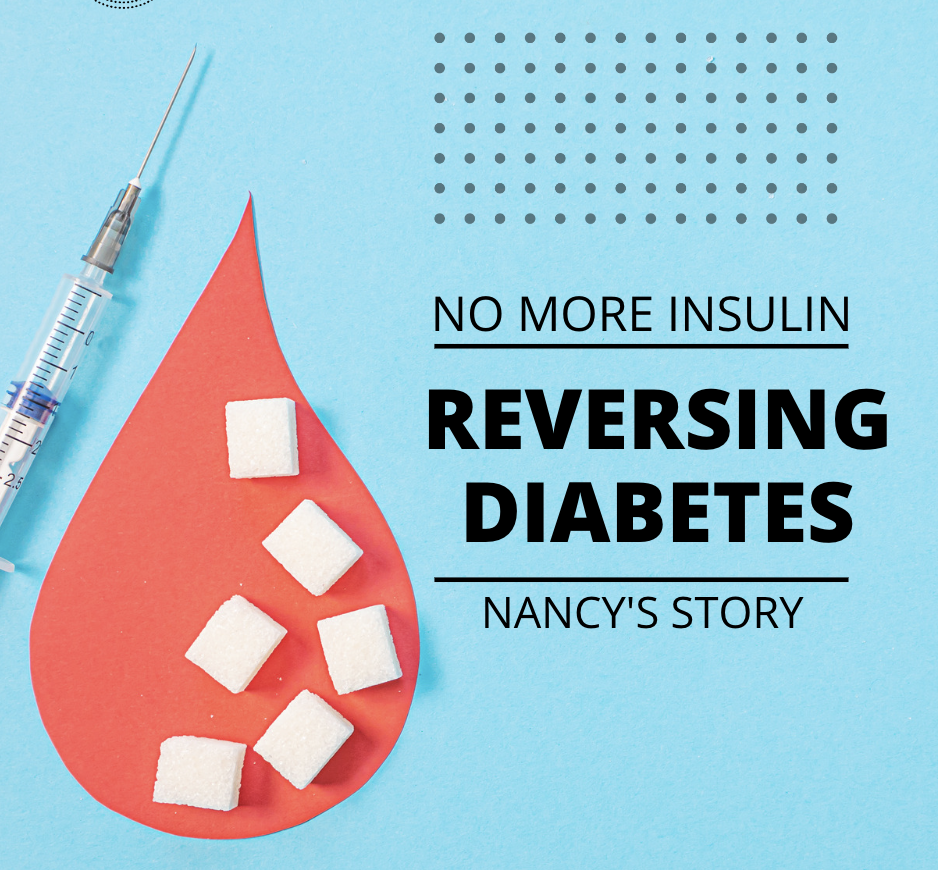 Nancy's Story - throwing insulin away
Nancy had type 2 diabetes and made the decision to get rid of it. Through our Virtuoso program she made lifestyle changes, was able drop all of her insulin use and lost >100 pounds. Her joy and happiness went through the roof.