"
How can I live an active, vibrant life?
The key is reversing cellular aging and pursuing true health, not drug therapy. Try a wellness program.
Click Anywhere to Close
"
How can I stay strong and vital as I age?
Getting older is fine but feeling younger with each day is the goal. Hormone therapies keep you in the game. It's a game-changer.
Click Anywhere to Close
"
I want to continue to be the man I am.
Our view on men's health is amplifying the best version of you. With GainsWave® no magic pill is required. Restore natural vital function.
Click Anywhere to Close
"
What's holding me back from looking and feeling better?
Here is an uplifting, non-dieting approach that lasts. Change your thinking and change your body.
Click Anywhere to Close
We partner with you to understand your symptoms and repair cellular function to restore health and vitality.
We exist to help you live a better life.
---
Think you already know how to live a healthy life?
We focus on whole-body wellness by addressing physical, mental, emotional, social and environmental conditions that affect your health.
Treating your whole person not only helps you get well, it improves your ability to prevent disease and stay well.
Managing Life
Heart Rate VARIABILITY - Intro & Discussion
Not "heart rate" but Heart Rate VARIABILITY is the key to understanding your level of stress and reclaiming control.
Cancer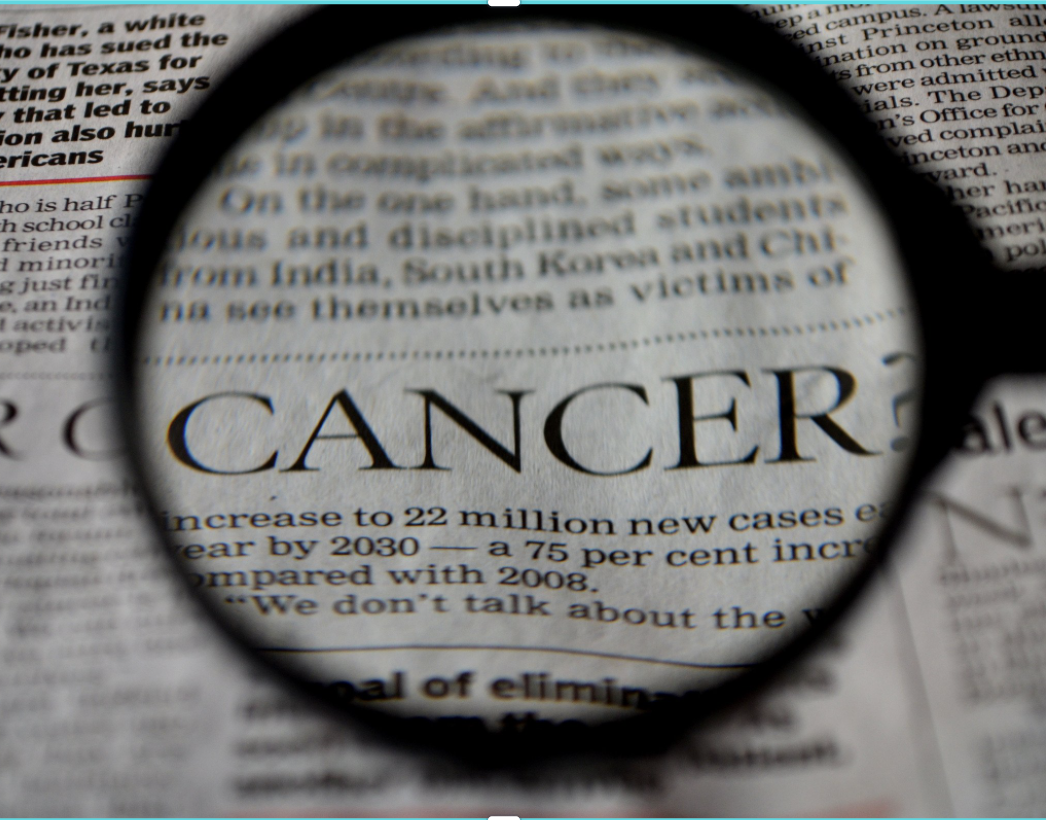 Radical Remission from Cancer is Not a Dream
Will I get cancer? You hold many keys and the majority of the power that determines the answer to that question. Even really bad metastatic spread of cancer responds dramatically to what you do on a daily basis. Don't give away your power, embrace it and live your life with authority.
Meaning of Life
Mission Statement - Why am I here?
Why do I exist? Whats my purpose? Where am I going? What do I stand for? These are key questions that most people struggle to answer. Let's discuss how to get to this critical core. Its the difference between a life loaded with stress versus one filled with joy and happiness.