"
How can I live an active, vibrant life?
The key is reversing cellular aging and pursuing true health, not drug therapy. Try a wellness program.
Click Anywhere to Close
"
How can I stay strong and vital as I age?
Getting older is fine but feeling younger with each day is the goal. Hormone therapies keep you in the game. It's a game-changer.
Click Anywhere to Close
"
I want to continue to be the man I am.
Our view on men's health is amplifying the best version of you. With GainsWave® no magic pill is required. Restore natural vital function.
Click Anywhere to Close
"
What's holding me back from looking and feeling better?
Here is an uplifting, non-dieting approach that lasts. Change your thinking and change your body.
Click Anywhere to Close
We partner with you to understand your symptoms and repair cellular function to restore health and vitality.
We exist to help you live a better life.
---
Think you already know how to live a healthy life?
We focus on whole-body wellness by addressing physical, mental, emotional, social and environmental conditions that affect your health.
Treating your whole person not only helps you get well, it improves your ability to prevent disease and stay well.
Weight Loss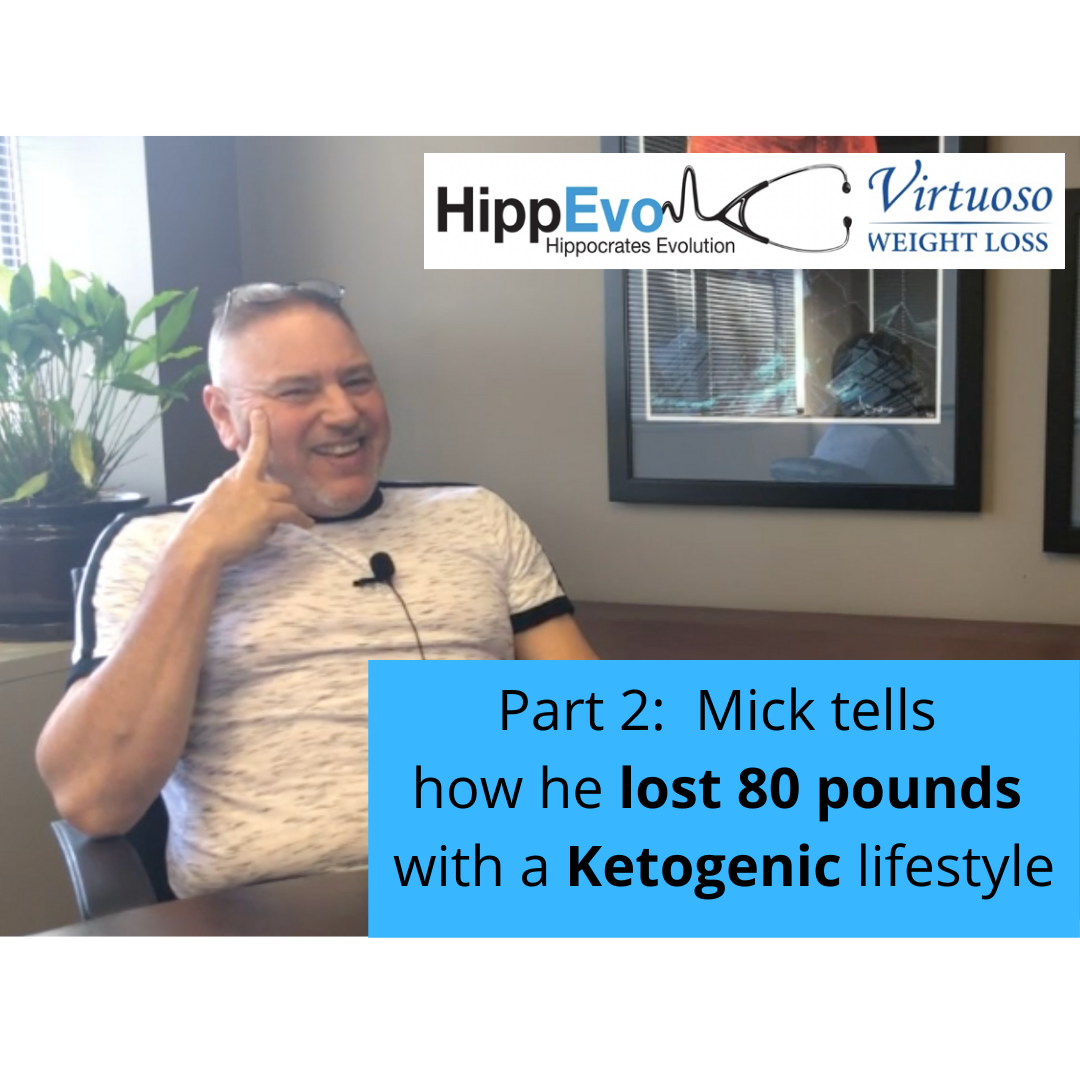 Ketogenic Diet - Lost 80 Pounds
Mick had a bowel cancer that was aggressive. Rather than chemo and surgical excision he turned to lifestyle changes and made a consistent, intensive Keto approach. He lost 80 pounds and is now CANCER FREE!
Amazing Journey
Beat Cancer & Lost 80 Pounds
Imagine being told you have bowel cancer and your insurance is not supporting you. Mick took the initiative to forge his own path. He changed his lifestyle to discover the best version of himself and left cancer behind. His motivational story may inspire you to take the action.
Weight Loss
FREE Consult with Chelsea
FREE Personalized Consult!! New Year's day is always motivating to us all. How can we make meaningful change? Good riddance 2020 and hello 2021 - the year of redemption. Make a plan and make tracks for change . . . NOW!!