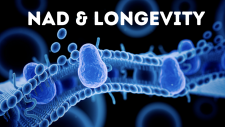 Posted in Longevity, Supplements on May 07, 2022
NAD is a critical piece of our cells ability to restore and heal. It is essential for longevity and optimal health and now we can directly impact it....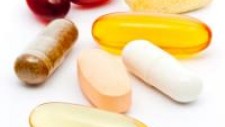 Posted in Lifestyle, Supplements on Jan 01, 2016
All supplements are NOT created equal. Don't cheat yourself by using poor quality nutritionals....