Longevity Program & Tools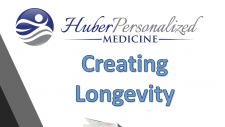 Posted in Longevity Program & Tools on Jan 23, 2023
Living a long and vital life free of disability is not simply luck. Learn what you can do to enhance your longevity....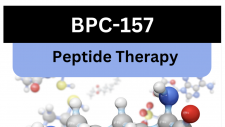 Posted in Longevity Program & Tools on Jan 22, 2023
BPC-157 is a natural protein your body makes to repair and restore damaged tissue. It has broad reach to enhance longevity....