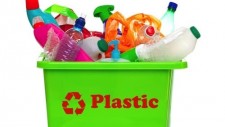 Posted in Hot Topics on Jul 04, 2016
The CDC found BPA in the urine of 93% of adults and children TEN YEARS AGO. Are you drinking out of plastic bottles? Confused? Well here are a few clues....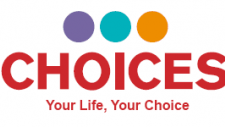 Posted in Mind Over Matter on Jul 04, 2016
Small and seemingly insignificant daily decisions will determine your overall cancer risk. You make decisions every day that either feed or destroy cancer cells living in you right now. Here are a few suggestio...